Mi ficha técnica / My datasheet
Un fotógrafo de paisajes muy especial.
A very special landscape photographer.
Preguntando en internet por los mejores fotógrafos de paisajes en blanco y negro, no he encontrado a Clyde Butcher entre ellos, y no estoy de acuerdo. Así que aquí ésta mi introducción a su increíble trabajo para corregir el error.
Asking in the internet about the best black and white landscape photographers I haven´t found Clyde Butcher in between them, and I don´t agree. So, here is my introduction to his incredible work to mend the mistake.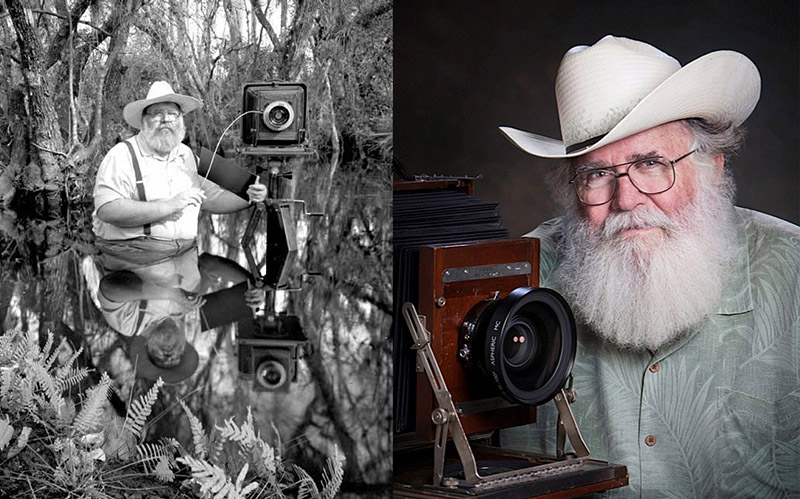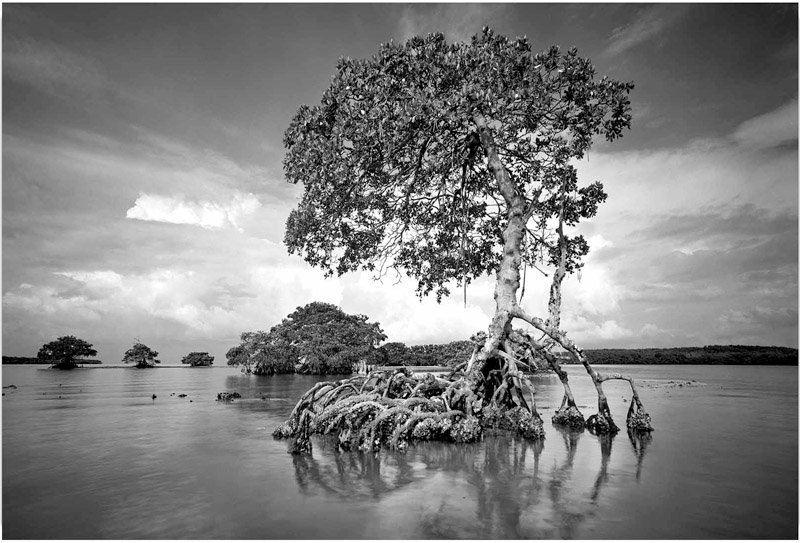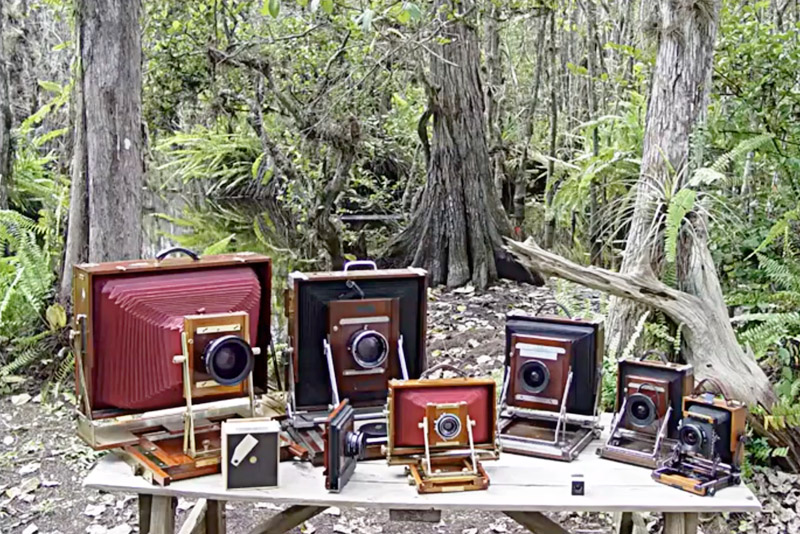 Nacido en Kansas City, Missoury en 1942.
Born in Kansas City, Missoury in 1942.
Estudió arquitectura en la Universidad Politécnica estatal de  California, en 1960.
Studied architecture at the California Polytechnic State University in 1960.
Se encontró con que no podía hacer buenos diseños arquitectónicos y decidió probar con la fotografía, para no tener que dibujar sus modelos. Comenzó usando una cámara estenopéica.
He found out that he could not draw architectural designs, so he decided to try with photography, so he could photograph instead of drawing his architectural models. He started using a pinhole camera.
Inspirado por Ansel Adams decidió comenzar a hacer paisajes en blanco y negro.
Inspired by Ansel Adams he decide to start shooting black and white landscapes.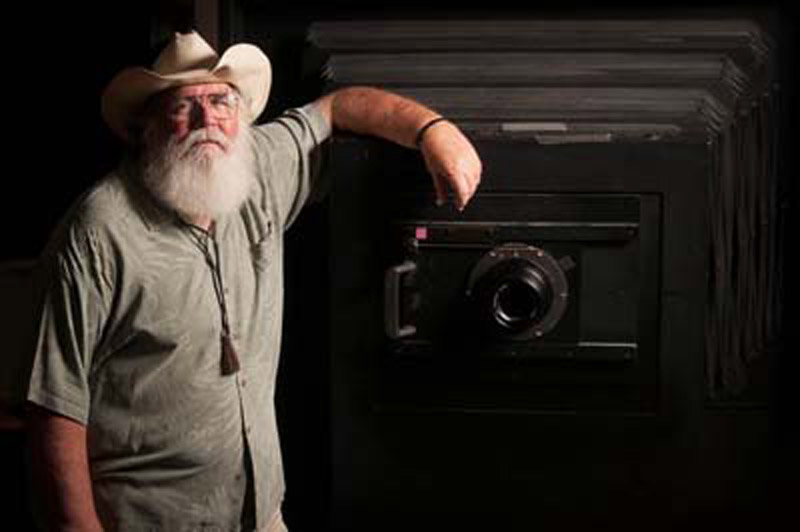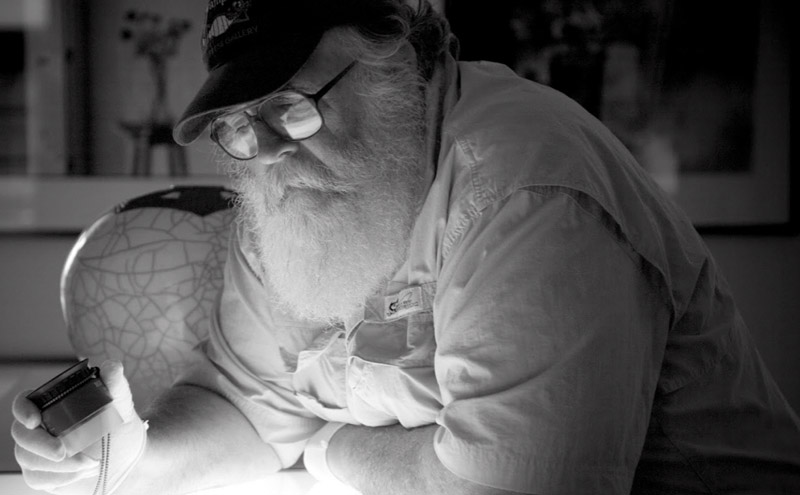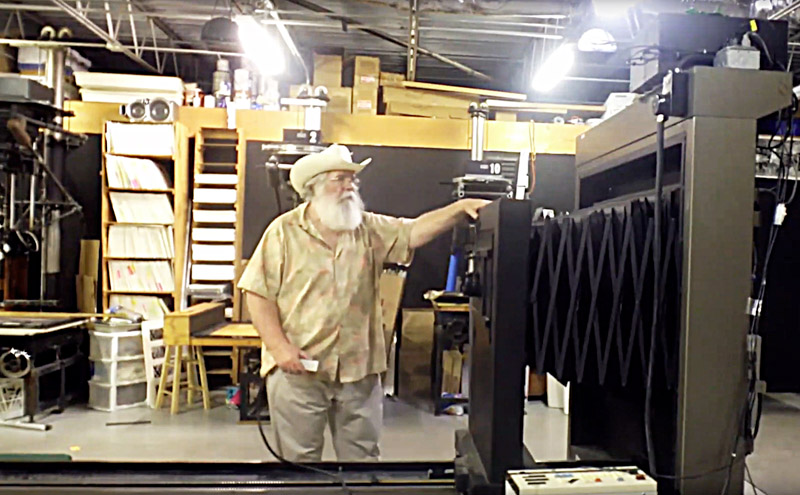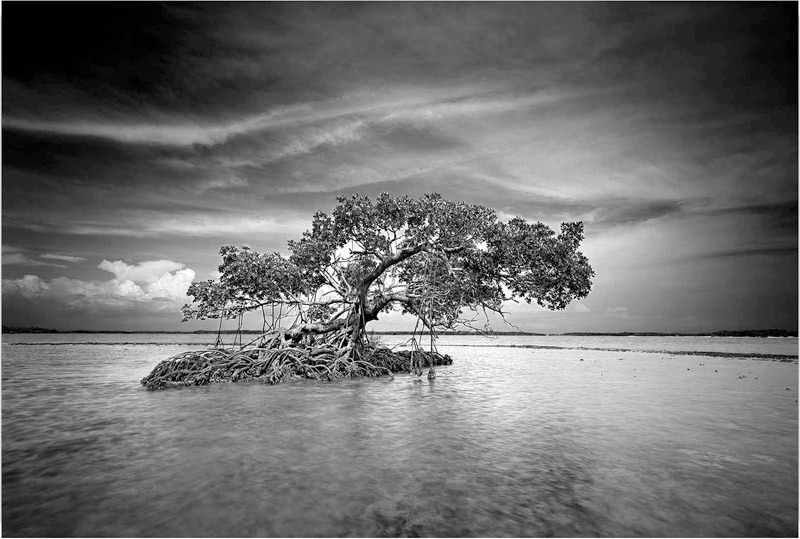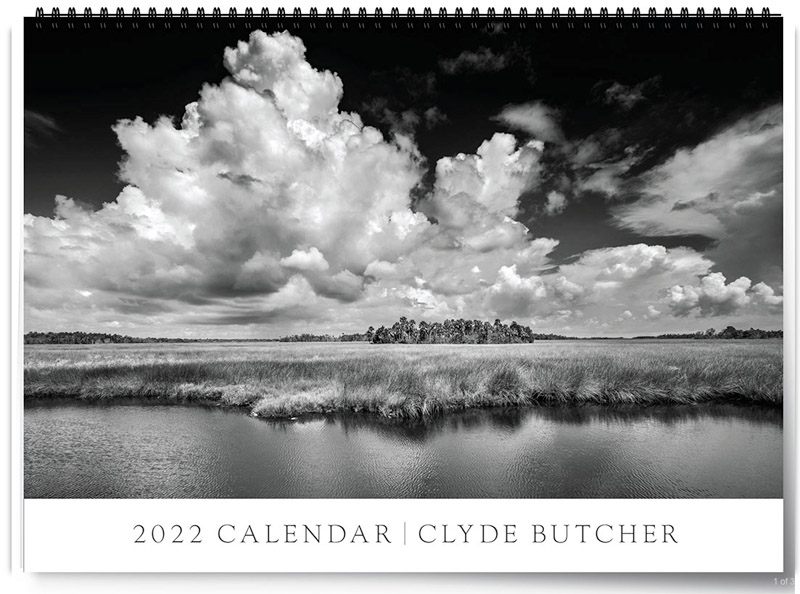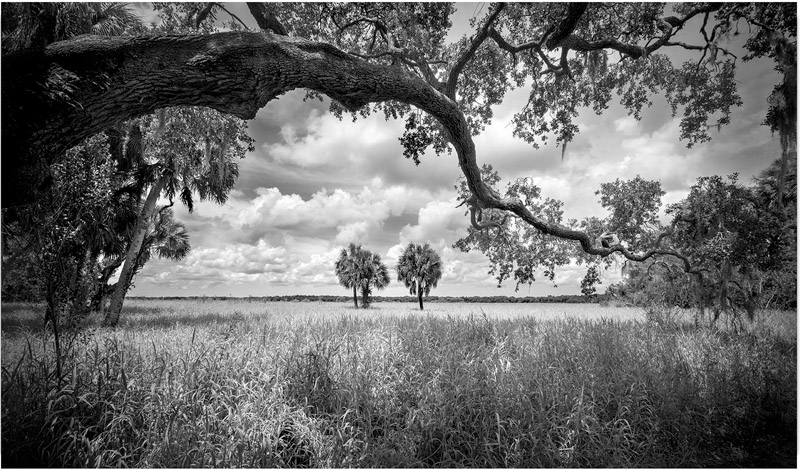 Su buena fortuna económica le permitió hacerse millonario y, en 1977, vender la empresa, en la que ya trabajaban más de doscientas personas,.
His second business, with more than 200 employees, made him became a millionaire, and was sold in 1977.
Comenzó a vender fotos para decoración en grandes tiendas. Empezó a usar cámaras de gran formato con película en color.
Then he began selling photos to decorate big department stores. Started using 5 x 7 cameras and colour film.
Se casó en 1963 con Niki Vogel y tuvo dos hijos: Ted y Jackie.
He married Niki Vogel in 1963 and had two children: Ted and Jackie
Cuando su hijo, Ted, murió en 1986, con 17 años, atropellado por un conductor borracho, volvió a la fotografía en blanco y negro.
When his 17 years old, Ted, was killed by a drunk driver in 1986, he turned to black and white photography.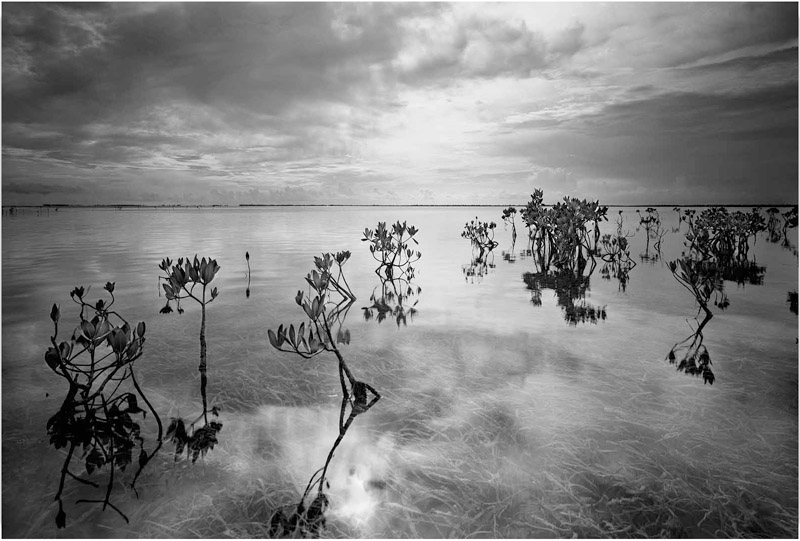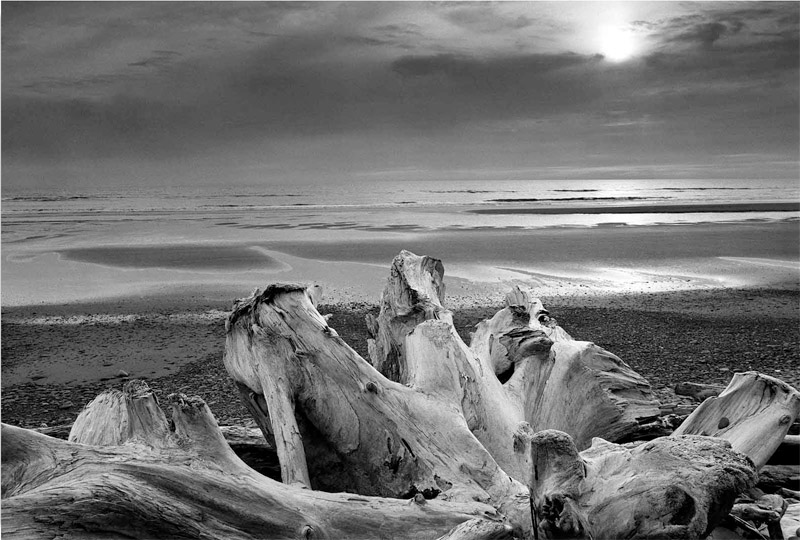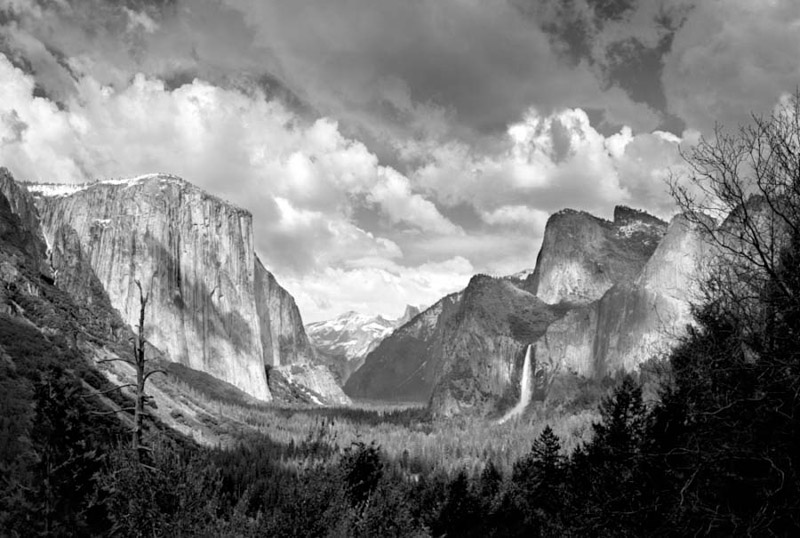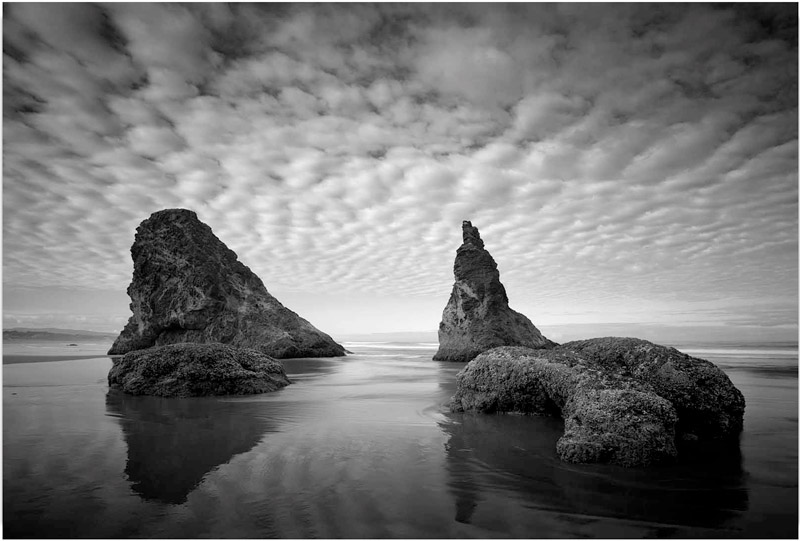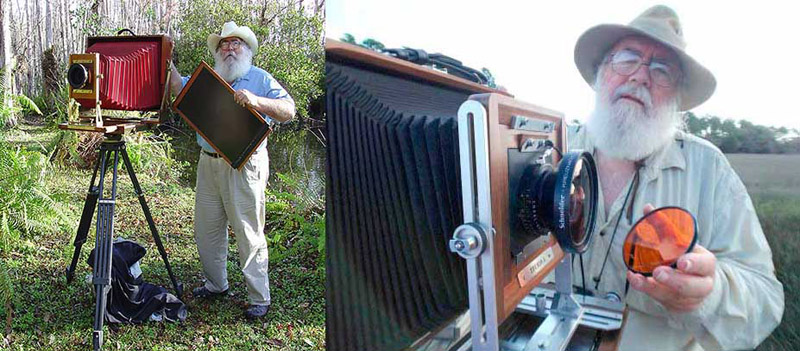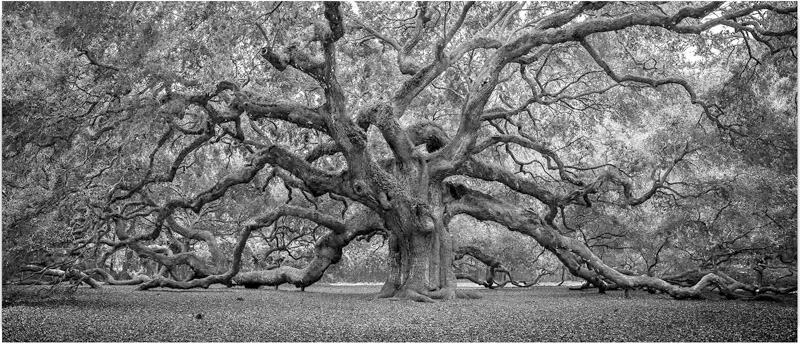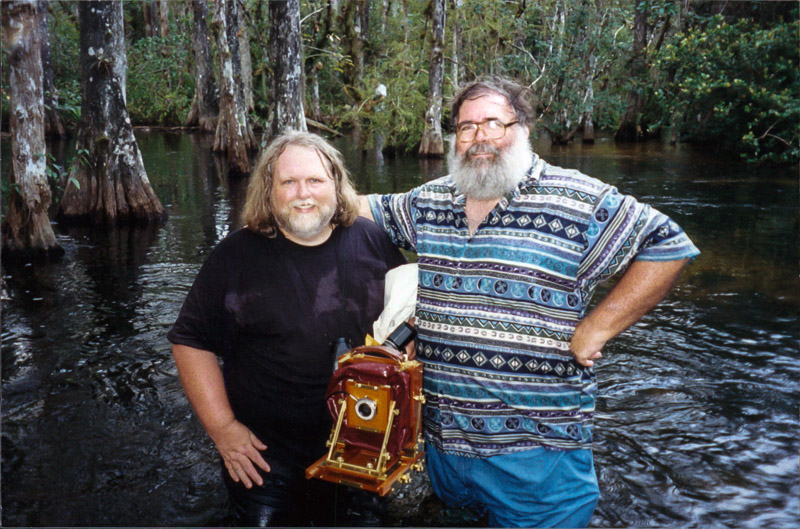 Web:
http://www.clydebutcher.com

Wikipedia:
https://en.wikipedia.org/wiki/Clyde_Butcher

INTERVIEWS:
https://www.youtube.com/watch?v=Wvs23ql5Nm8
https://www.youtube.com/watch?v=rYgRL3qmupY
https://youtu.be/8yBUmnlo2-s
https://www.youtube.com/watch?v=QznIbXgYJhY
https://www.youtube.com/watch?v=uCFUYvmoChA

VISIONES DE DALÍ / VISION´S OF DALI´S SPAIN
(ARTICLE) https://stpetecatalyst.com/photographer-clyde-butcher-interprets-dalis-spain/
(VIDEO) https://www.youtube.com/watch?v=s0O-yiP89vs

LIBROS EN AMAZON (¡Pero compralos en tu librería!):
BOOKS IN AMAZON (But buy them in your bookstore!)
https://www.amazon.es/s?k=clyde+butcher&__mk_es_ES=%C3%85M%C3%85%C5%BD%C3%95%C3%91&linkCode=sl2&linkId=b41d07280be1914761a657ceff8b7355&tag=davigarcperef-21&ref=as_li_ss_tl